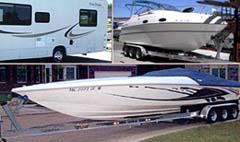 Winter storage of vessels and campers in an indoor space.
In a decorated and fully adjusted indoor space of around 5000 m2 we give you the possibility of storing Your vessels long up to 10 m, trailers and campers in wintertime, along with inspection and maintenance services conducted by our repairmen.
Vessels and campers are being watched 24 hours a day as well as supervised by the customs.
Vessels and campers are under constant supervision of qualified personnel. Customs' supervision is included in the winter storage price.
Fair price
Winter storage, insurance, constant supervision, servicing and inspections of vessels, that is campers, available at the lowest prices with many possibilities of payment.